Kristine Belson, 'SpongeBob SquarePants' 20th Anniversary Honored at 10 Animators to Watch Event
Variety's fifth annual 10 Animators to Watch celebrated what's new, what's different and what's to come in animation.

By Dano Nissen.
July 10, 2019.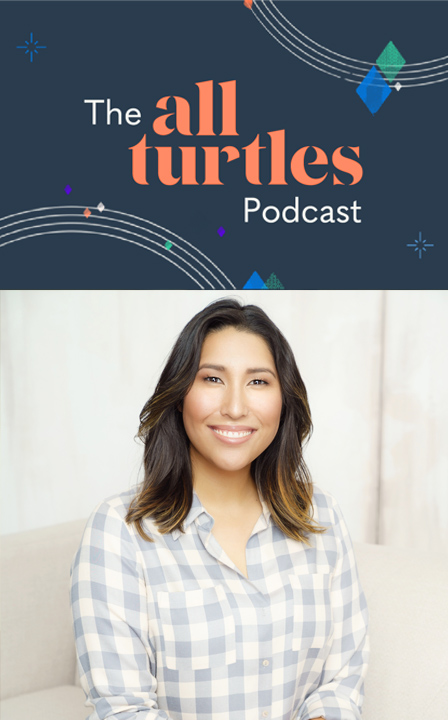 SciFi-preneurship Episode 2: The Matrix
The impact of the The Matrix on science fiction is difficult to overstate, but beyond the genre itself, it also deeply affected the viewers whose worldviews were made askew. Three of those viewers are featured in today's episode to talk about their reactions to the film and the ways in which it contributed to the work they do now: writer/director Emily Dean, Partnership on AI research director Peter Eckersley, and MIT Media Lab's Dan Novy.
panels | lectures
Women In Animation | Rideback Ranch Creative Leadership Conference | Rideback Ranch, May 2019.
Women In Animation | Portfolio Tips & Strong Female Character Development | College of Arts, CalState University Fullerton, March 2018.
Navigating a Creative Career | MFA Writing & Directing Workshop | School of Cinema and Television Arts, Columbia College Chicago, February 2018.
WeWork | Future of Animation | WeWork Hollywood, November 2018.
Women In Animation Breaking the Glass Frame | USC, October 2018.
FilmQuest | On Science Fiction Utopias and Dystopias | Covey Center for the Arts & Velour Live Music Gallery, Provo UT, September 2018.